Our results are exclusively based on verified live accounts (real money) and include all transaction costs (spread/slippage, swap and brokerage fees).
Figures as of 31/05, including open positions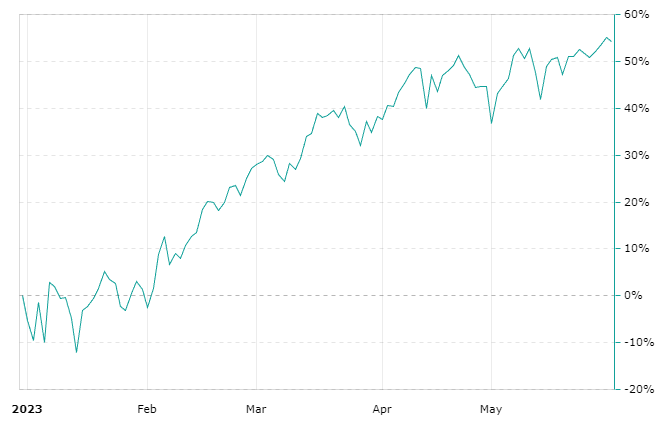 Risk Warning: Margin trading is highly speculative and may not be suitable for all investors. Please be sure you understand the risks and only invest what you can afford to lose. Request an additional opinion if necessary. Past performance is not necessarily indicative of future results.